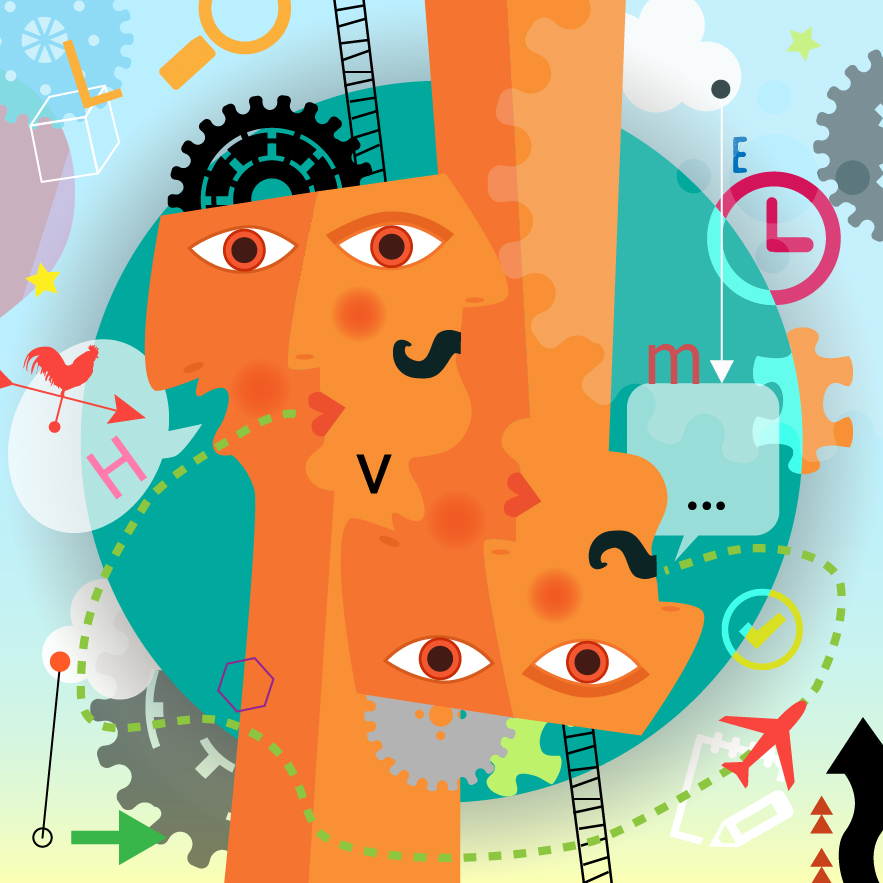 We actively collaborate with the Master in Tourism Management of the
University "Roma 3": Symposia gives a lecture about its activities on yearly
basis to the students who often decide to serve an internship at our office.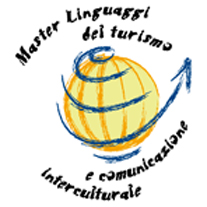 We have strengthened collaborations with some partners in order to offer a better service to our clients and in particular:
with AXEA (Turin) we have implemented RTIM Taurus which was awarded the ESA Conference management with about 2500 participants. It took place in Turin in 2013;

with SEM 2000 we regularly create on line registration tools allowing the payment of the fees and hotel reservation. Thanks to SEM 2000 management tool, we are able to send invitations up to 9000 emails for promoting major events;

with Jazz Travel agency we organize many CME courses and they act as a travel agent in order to arrange trips for our participants and speakers;

with Progetto 3,14 agency we manage some CME courses.