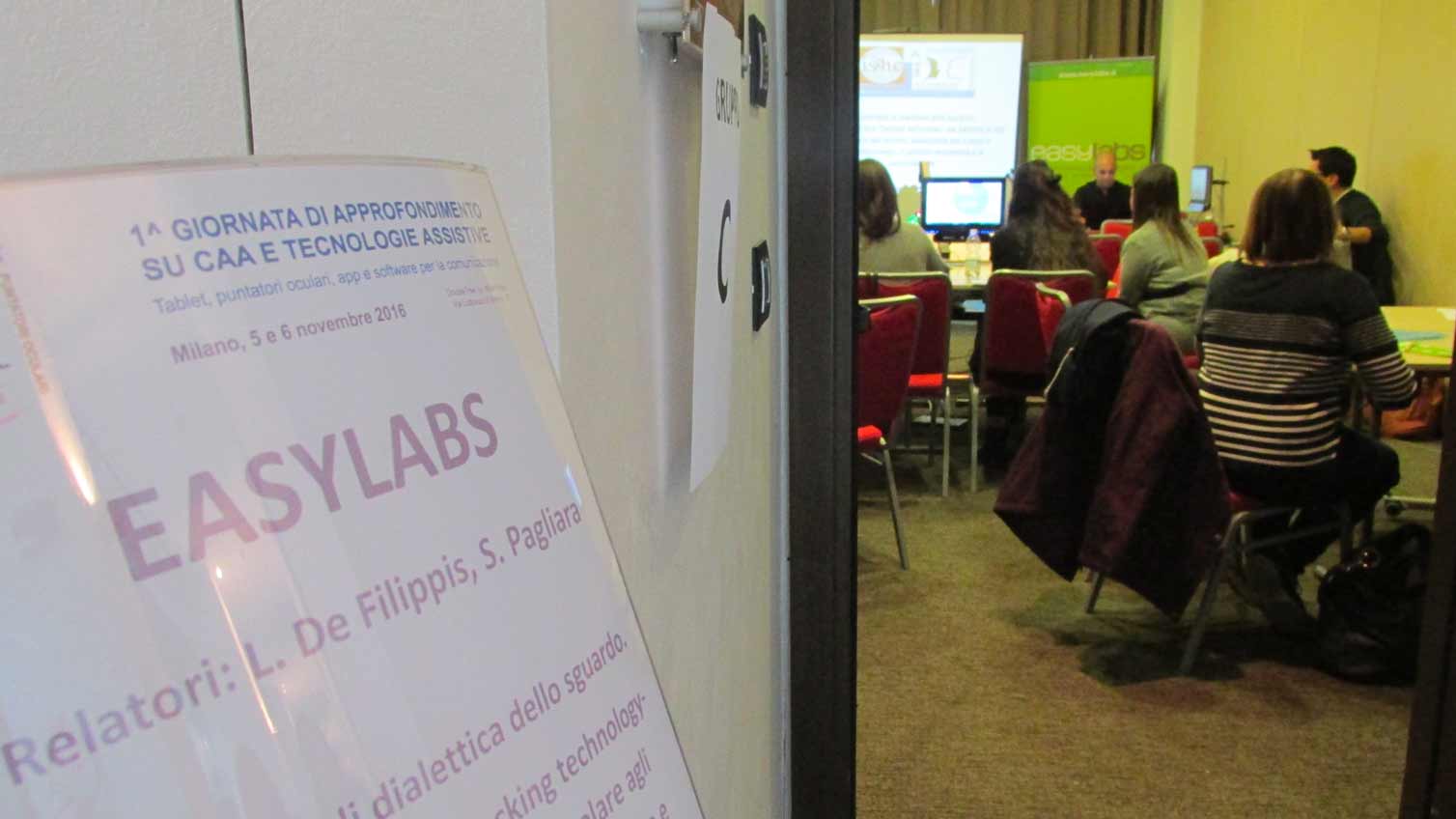 CAA-TA Conference, ISAAC Italy, Milan, 2016
Provider ECM Standard 463
With regard to the regulation about the CME (agreement between State/Regions of November 5th 2009), in 2010 we were licensed as CME Provider and we are enrolled in the National Register of Providers for the RES, the FAD and FSC courses in Italy and for all the professions.
Since 2002 we have accredited (with the previous system) about 250 CME events.
In 2010 we became Provider Provvisorio (Temporary Provider) with the new system according to the CME regulation (November 2009).
Both in the first and in the second year of activity as Provider Provvisorio we met the requirements of our training plan by realizing more than 50% of the courses published in it.
In 2011 we have accredited 77 courses among which 3 FAD courses; 99 courses in 2012 of which 4 were FAD; in the first quarter of 2013 we have accredited 28 courses (8 FAD).
In 2013 we became Standard Provider CME #463 and we have been accrediting over 330 events since then.
CME OnLine
In order to make the transmission of the CME certificate of attendance more efficient we have adopted new software which uploads the CME certificates onto our website. Each participant will receive the login details in order to download a personalized certificates.
Login details are personal: if lost, you only need to insert your fiscal code and a new password will be emailed to you.
For more information you can reach us by email at: infoecm@grupposymposia.it
Rate table speakers' fees
Rate table speakers' fees can be consulted here Maximum fee
Quarterly CME
events newsletter archive
We maintain a cordial relationship with our clients and participants.
Useful information about CME events are collected in the Newsletter Symposia Conference and CME Events which is sent quarterly to nearly 10500 professionals in the Healthcare field.
You can take a look at the latest newsletter editions here