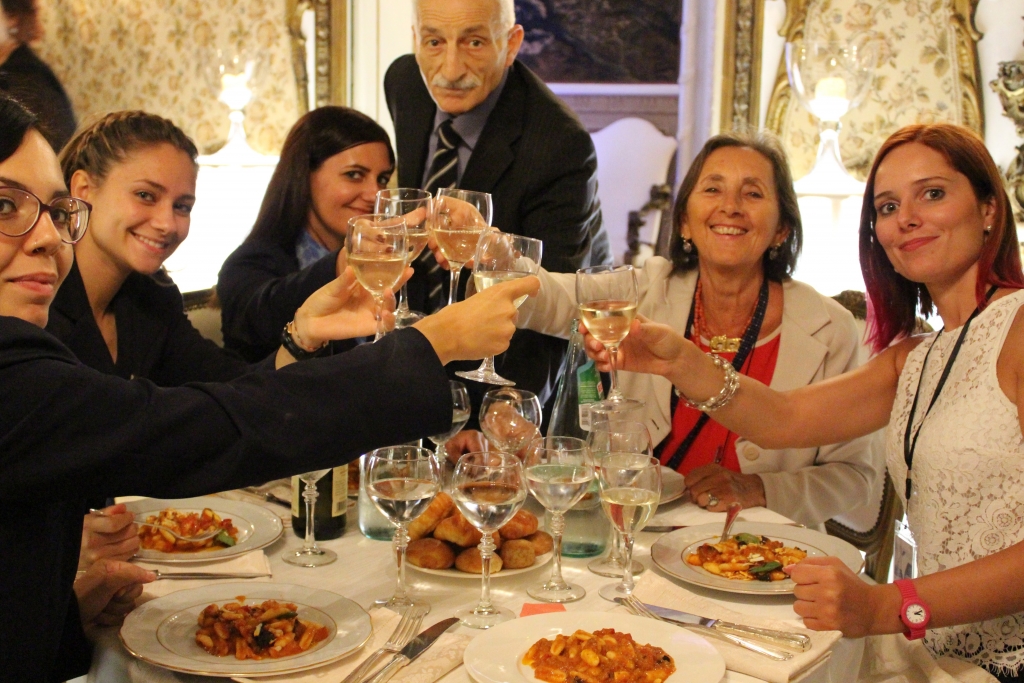 Symposia is a full service global event management company with 
30 years of experience
in delivering events.
Nevertheless we are still a young, dynamic and remarkably flexible firm, open minded and willing to work also with international partners.
Experience, creativeness, friendliness and enthusiasm are the key elements of our activity along with a customer– oriented and a tailor– made approach.
Our staff is able to provide professional advice and expertise in planning all the details of your event, as well as to deal with requests from both national and international customers.