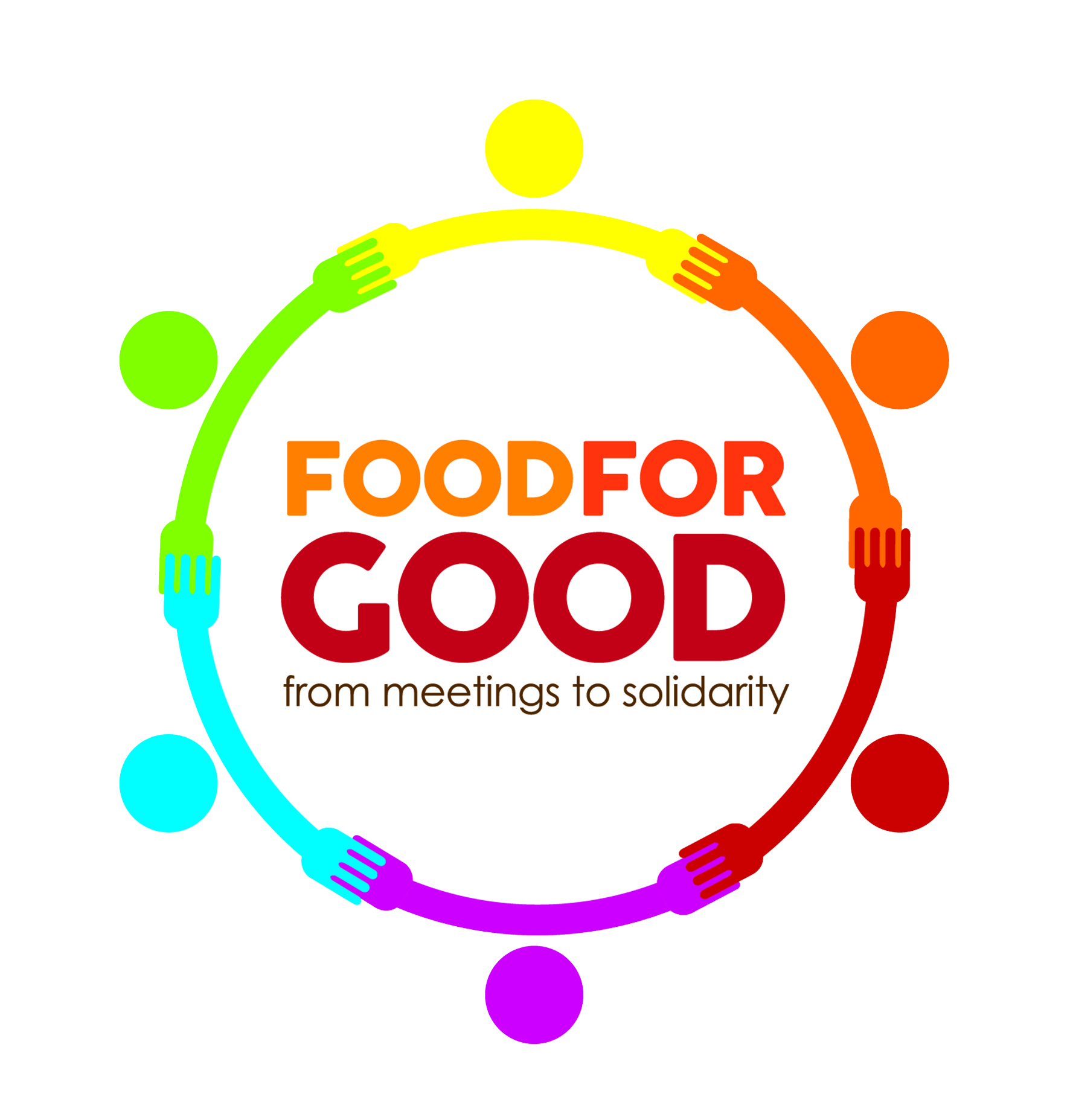 Symposia endorsers the social commitment project to recovery surplus food Food for Good
A large quantity of food is often left over at the end of conferences, but with the appropriate measures and organisation. This can be distributed to people in need, reducing the event's production of waste.
Thanks to the collaboration with the national meeting industry association Federcongressi&Eventi, the food bank network Banco Alimentare and the Fair Event organisation Equoevento, we collect the surplus food at the end of the lunch or dinner and deliver it to charitable organizations such us family homes, soup kitchens and refugee centers, in accordance with applicable hygiene regulations and in copliance with Italy's Good Samaritan law (Law 155/2003).