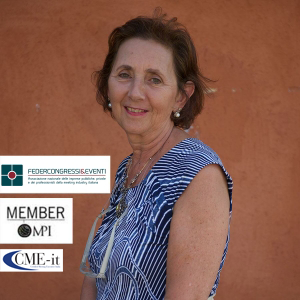 She comes from Genoa where she graduated in Philosophy. She worked for Club Med in many countries around the world, being responsible for different big teams. She is the legal representative and single member of Symposia, founded in 1988. She is a Certified Meeting Executive (CME), a member of Federcongressi as well as MPI (of which she has been Finance VP).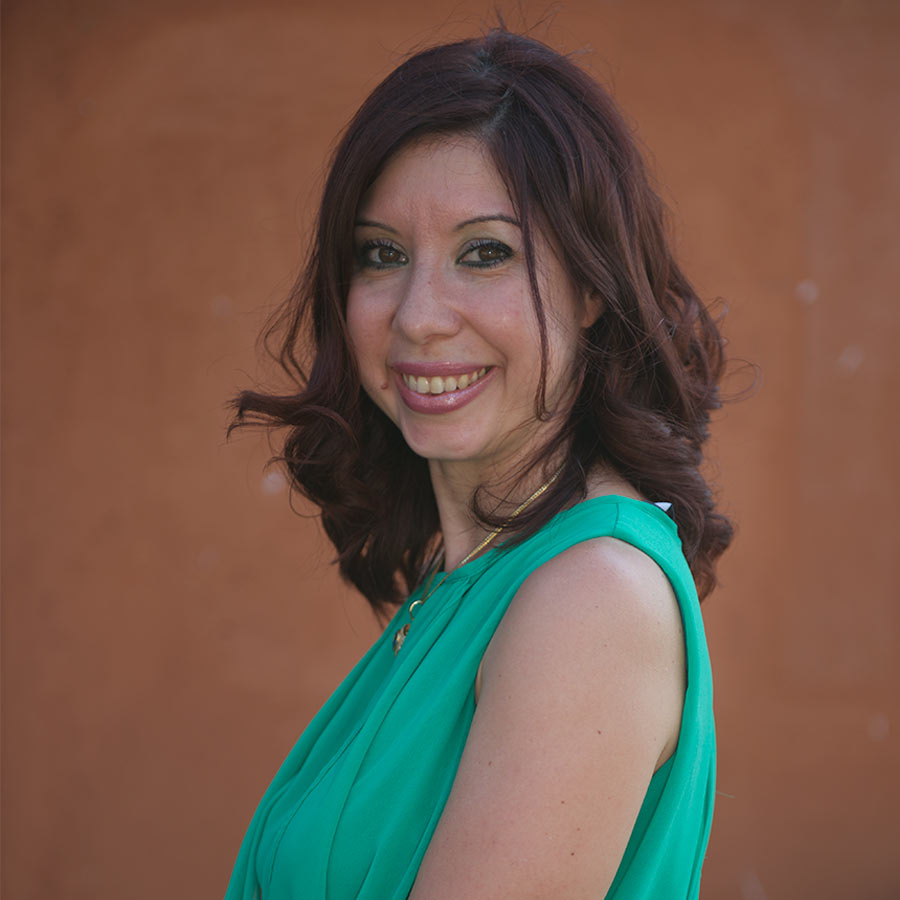 She boasts a long experience in the MICE field as she has worked for several event agencies and also for the Italian MPI Office. She joined Symposia in 2013 as event manager. Radiant and meticulous, she is passionate about Oriental cultures.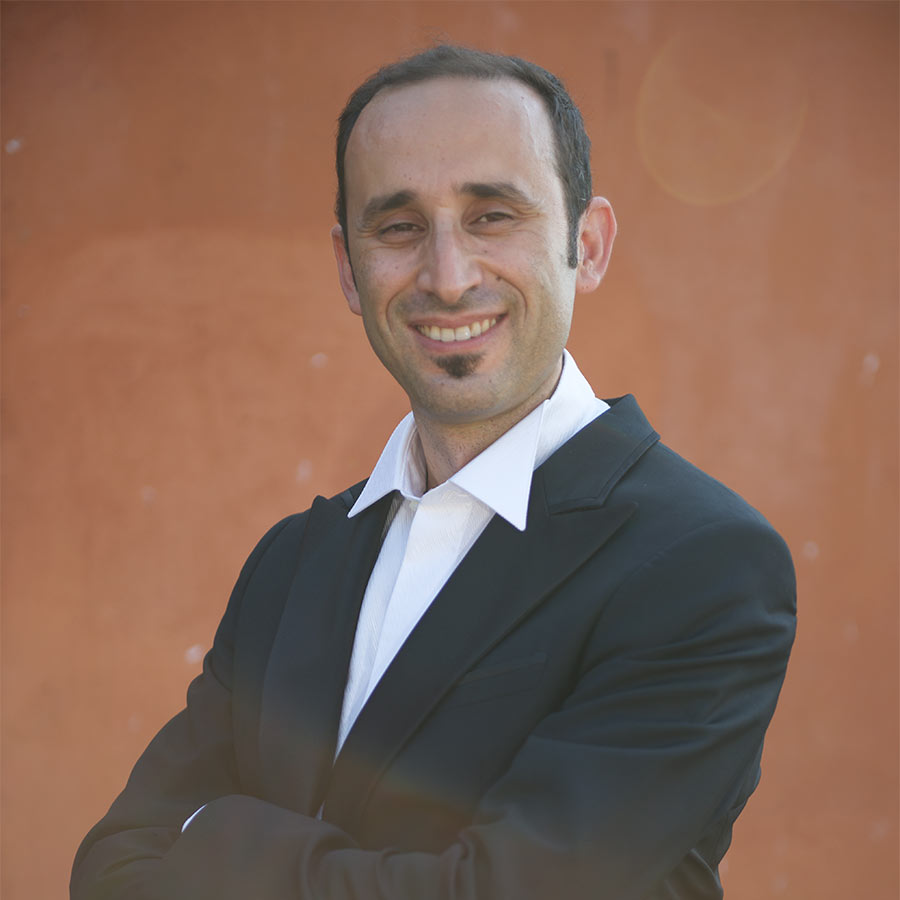 Antonio joined Symposia in 2013 as a careful and scrupulous bookkeeper; you can easily bet he'll never miss a detail while scrutinizing each invoice or document landing on his desk. He is in love with his family and he enjoys bike racing.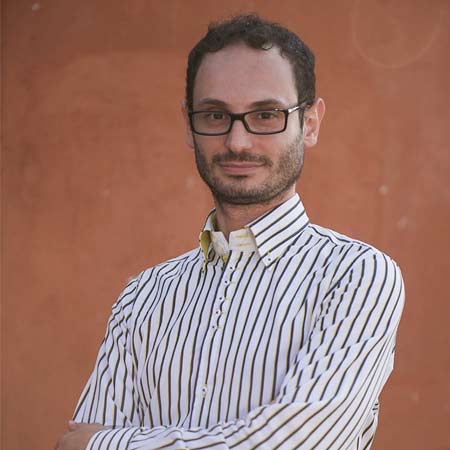 Giuseppe has been Symposia's responsible for the CME training courses accreditation and secretary activities since 2011. He's a passionate expert in the Italian Medieval philosophy, culture and art and he enjoys cooking experiments and home decoring.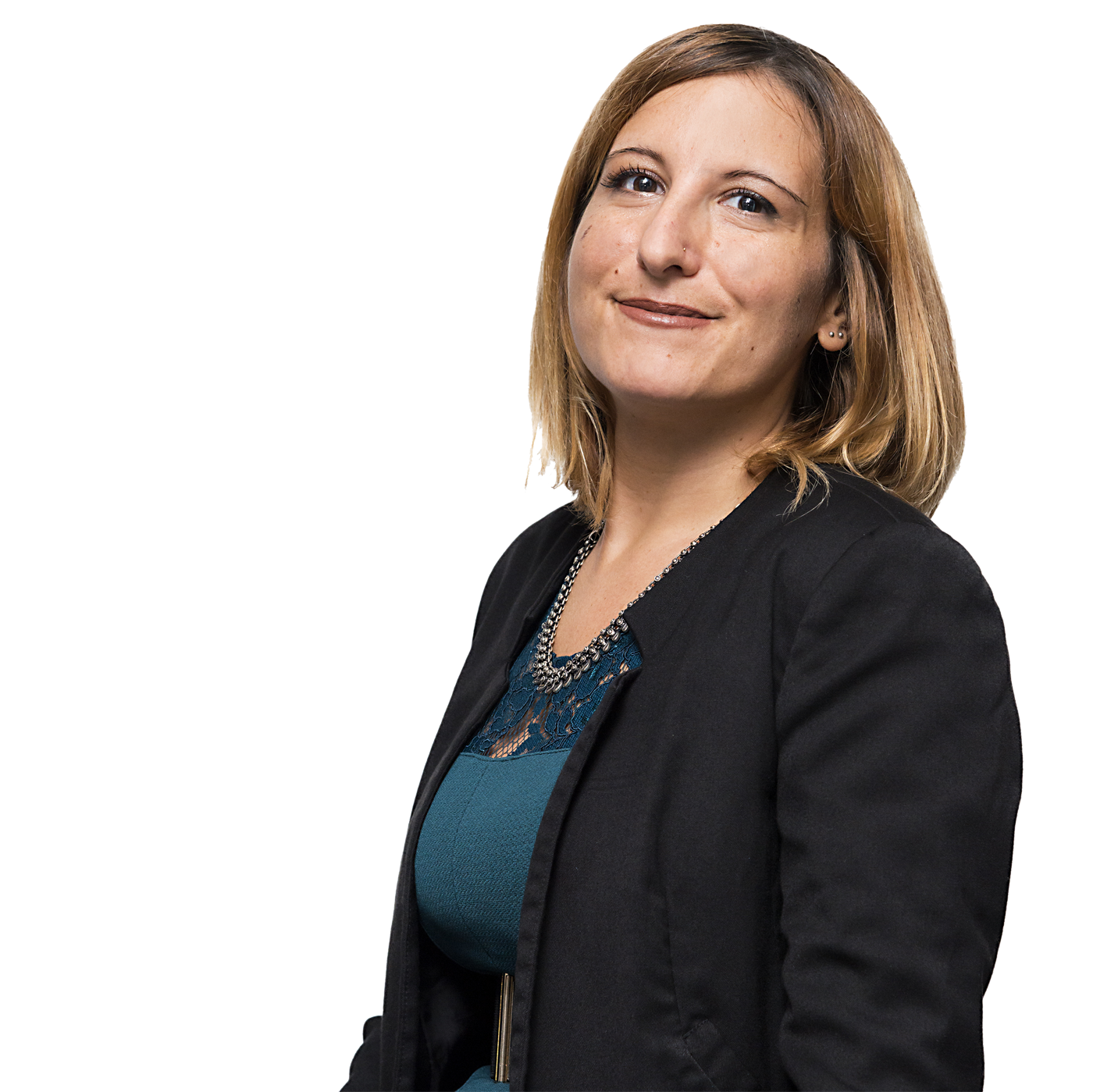 Elisa landed in Symposia in 2016 to apply her communication and social skills to the event management. Digital evangelist and passionate driver, she always keeps up-to-date to new media, technologies and…memes! Give her a keep-calm field and she'll engage you instantly.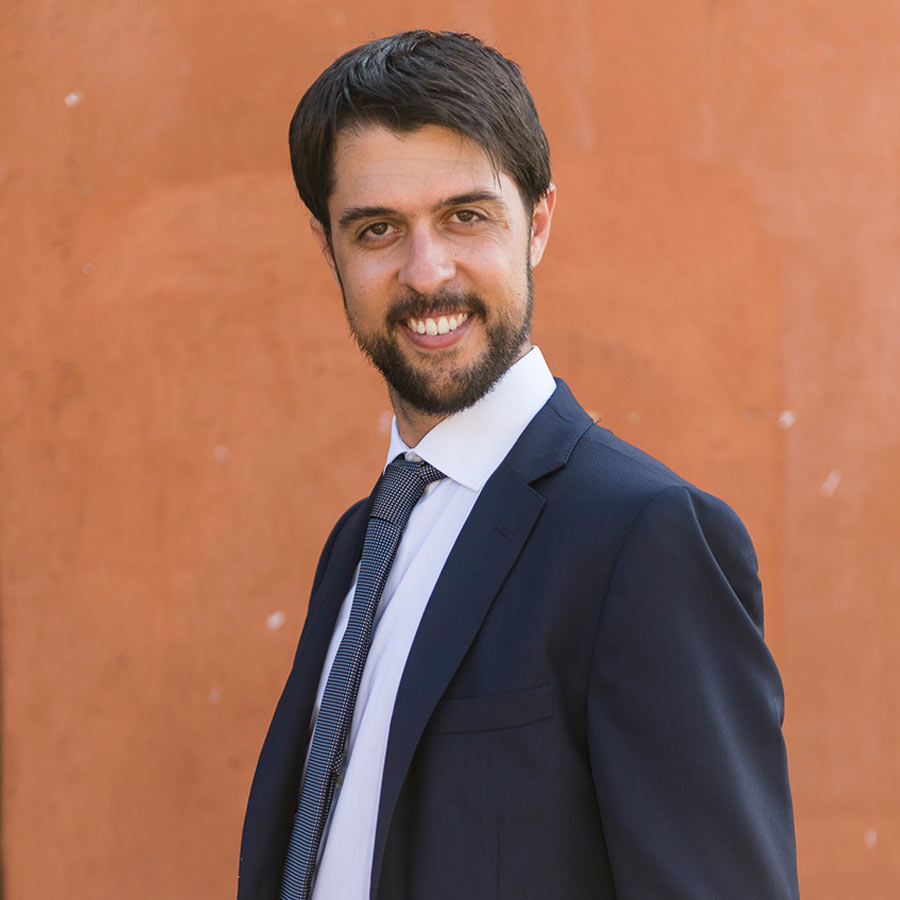 He is an architect and has been collaborating with Symposia for more than 10 years. He designs exhibition areas and deals with graphics, layouts and event logistics. He also coordinates the external staff. He plays the guitar and likes riding and drawning.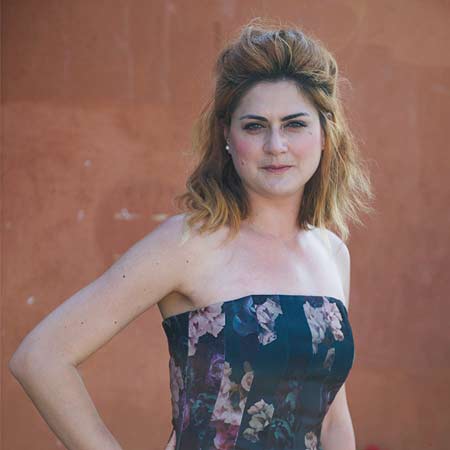 She used to work in Symposia and now collaborates onsite during our events whenever she is available. Thanks to her cheerful and kind personality, she is rightly seen as the queen of public relations.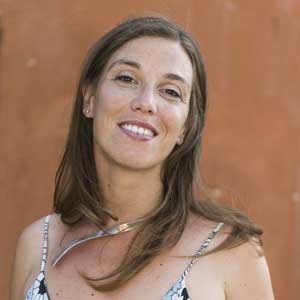 Museologist and art historian, she is a licensed tourist guide for the territories of Rome, Florence and the Vatican City. In Symposia she introduces the hidden beauties of Rome to participants to the conferences. She has a baby and loves travelling.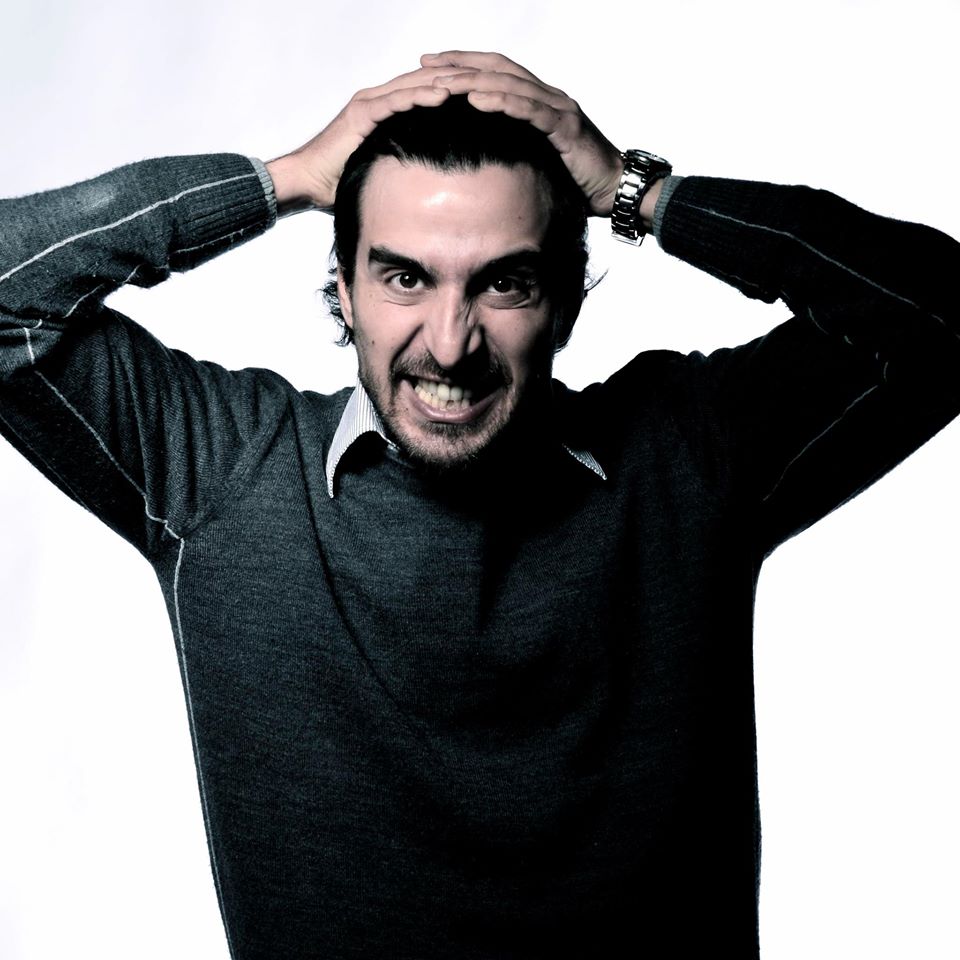 Riccardo works in partnership with Symposia, advising them how to use information technology in order to meet their business objectives or overcome problems. He doesn't like horses and iPhones.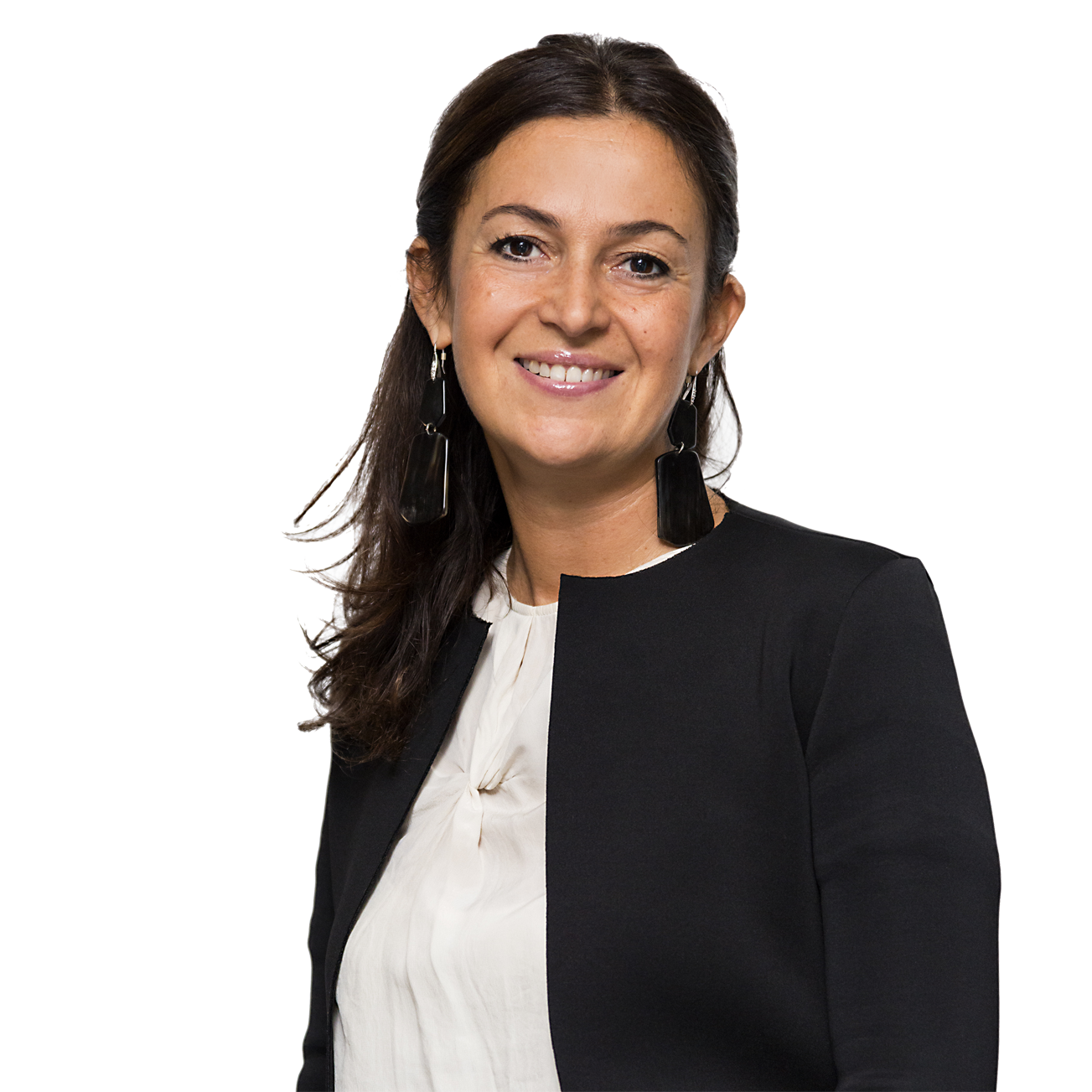 Valeria is an Architect with more than 10 years-experience as Event and Communication Manager.
She combines her passion and enthusiasm with a clear attitude in problem solving and an innate love for aesthetic.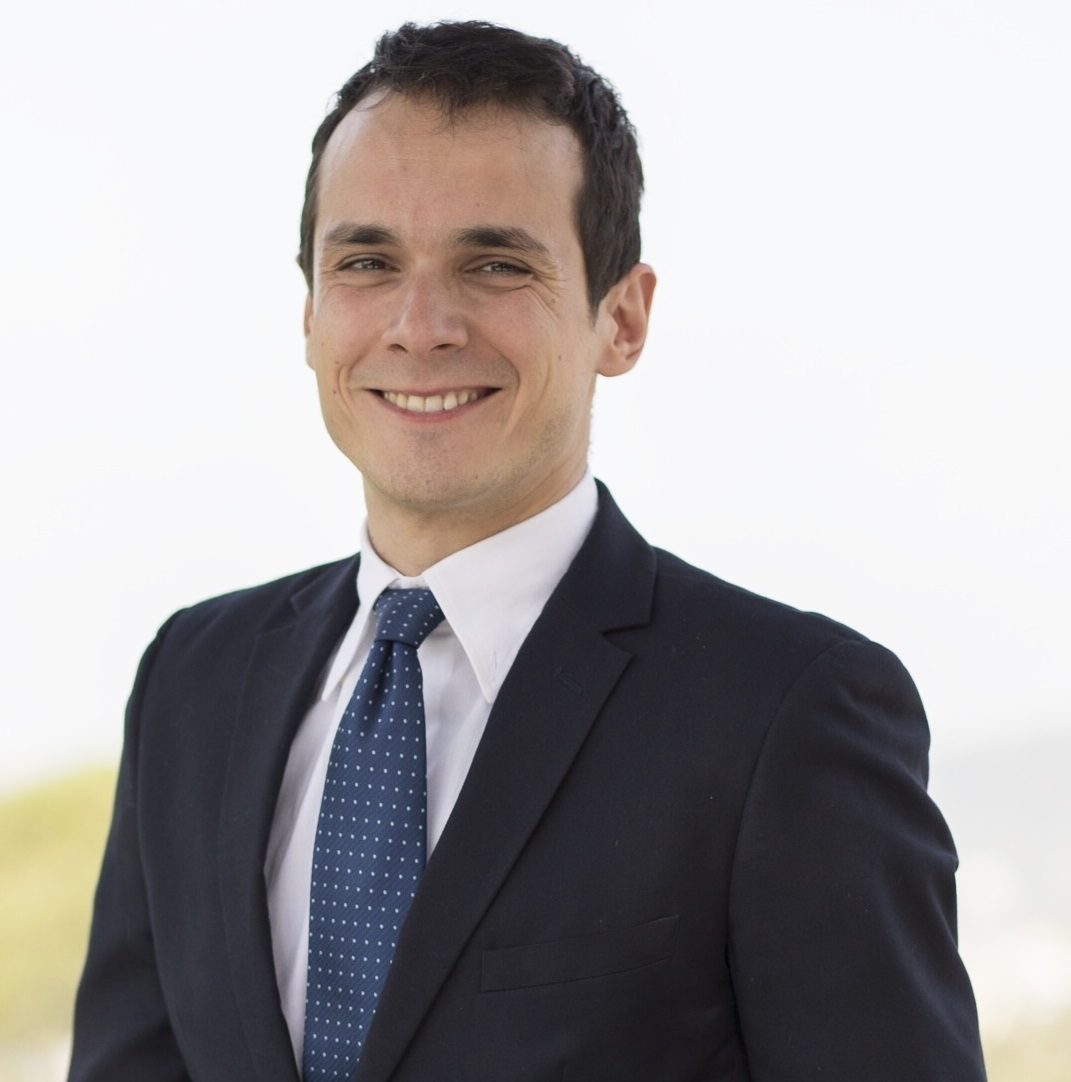 After a long experience as catering manager and Food & Beverage Manager, he works as event manager for national and international meetings. External communication manager and customer experience professional, addicted to problem solving.
Passionate food finder, he loves road trips.