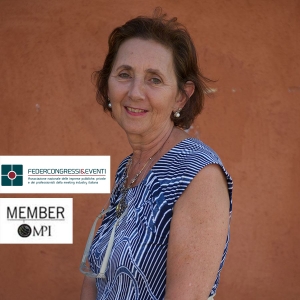 She comes from Genoa where she graduated in Philosophy. She worked for Club Med in many countries around the world and she was responsible for many big teams. She founded Symposia in 1988 and still runs the business with enthusiasm. Member of Federcongressi and MPI (she was VP of Finance).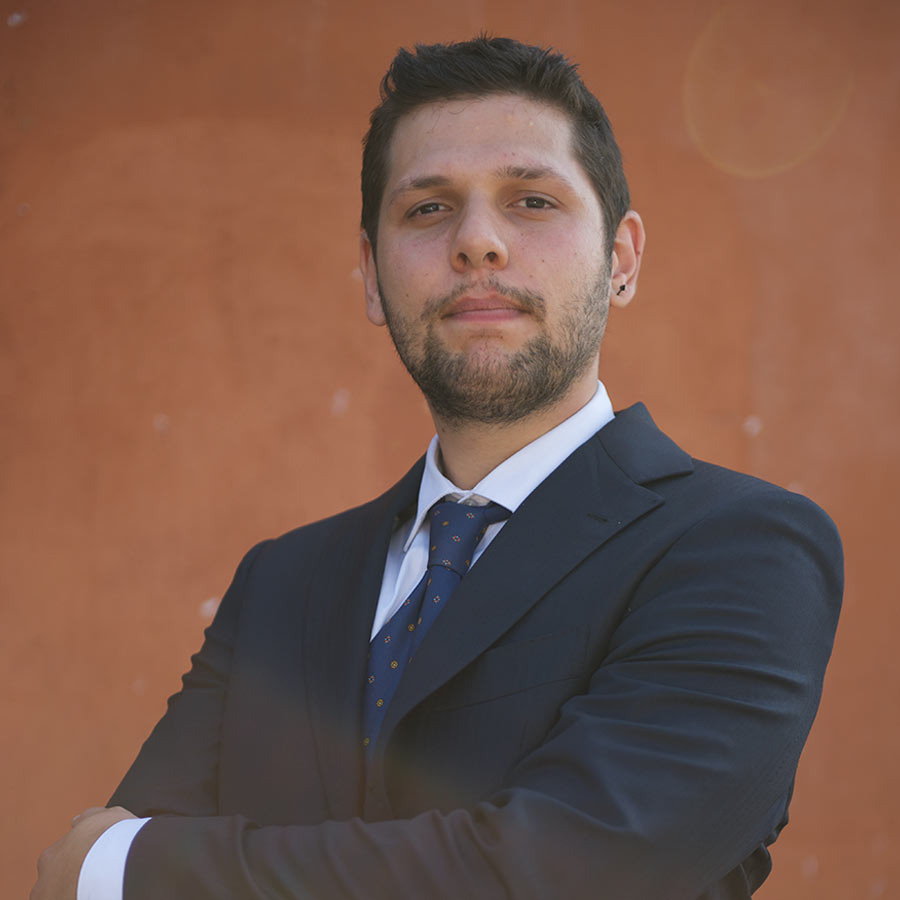 He has been an event manager since 2012 and "problem-solver" is his nickname. He deals with tender notices, MEPA, catering services, relations with clients and suppliers. He is the official Chef in Symposia.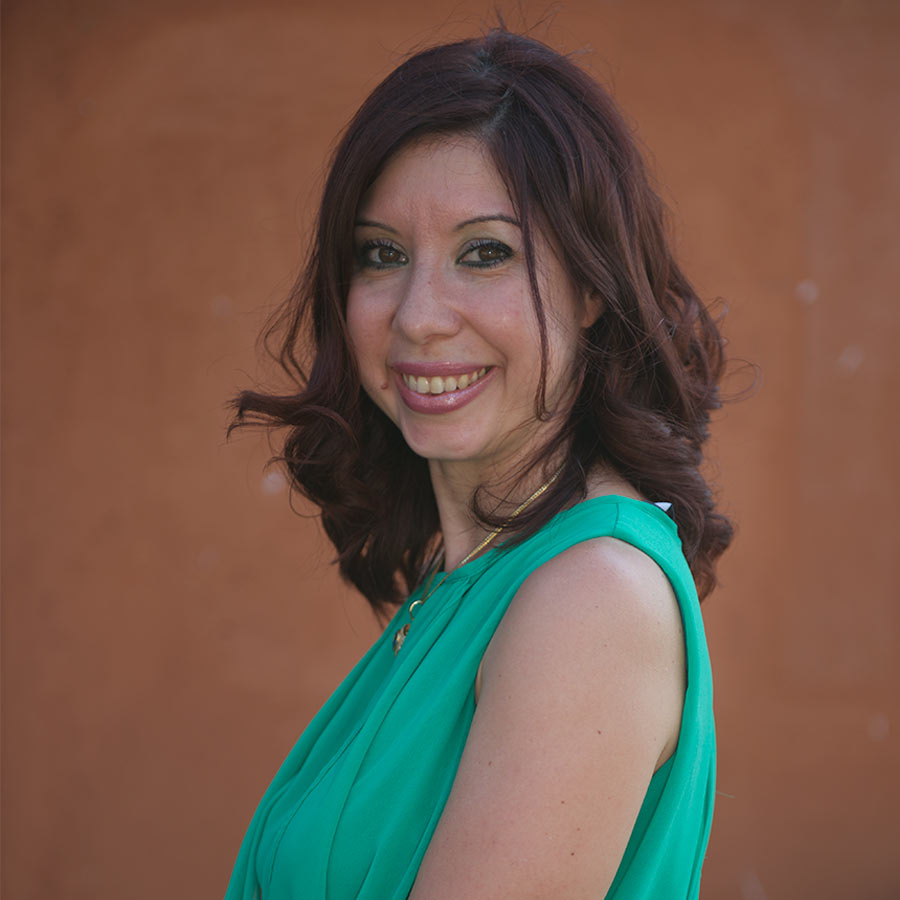 She boasts a long experience in the MICE field as she has worked for several event agencies and also for the Italian MPI Office. She joined Symposia in 2013 as event manager. Radiant and meticulous, she is passionate about Oriental cultures.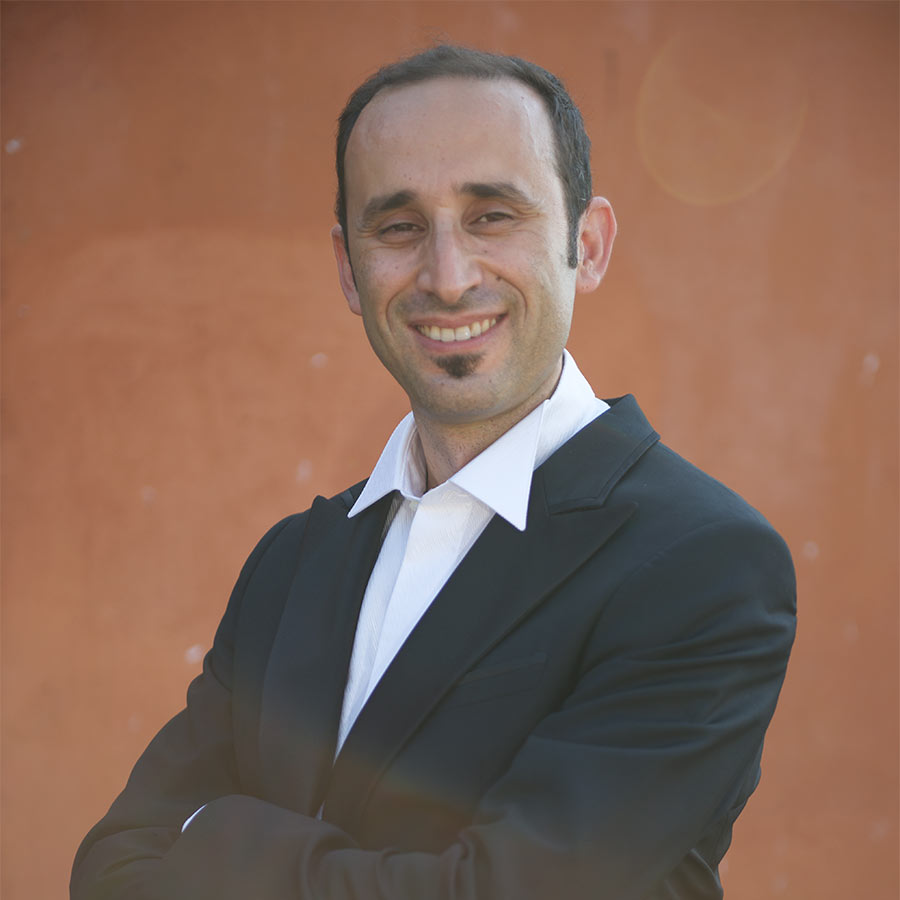 He joined Symposia in 2013 and he is a careful and scrupulous bookkeeper. He never misses a detail and examines each invoice that comes to his desk. He deeply loves his family and enjoys bike riding.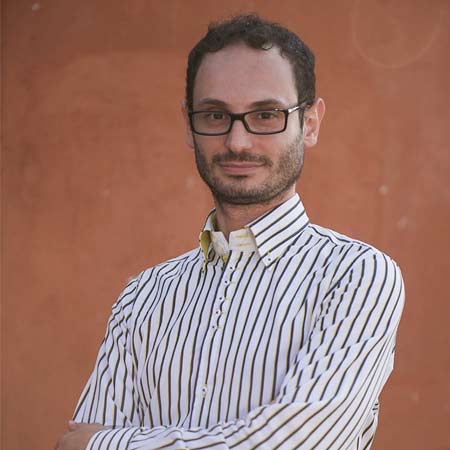 In Symposia since 2011, he is responsible for the CME training course accreditation and CME secretary activities. He is passionate about the Italian Medieval philosophy, culture and art and enjoys cooking and looking after his cats.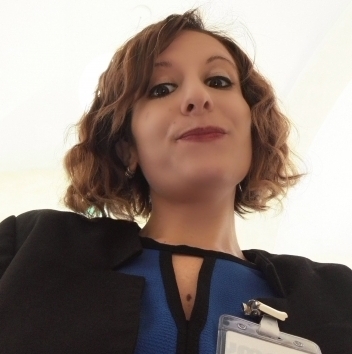 Elisa landed in Symposia in 2016 to bring her communication and social skills to event management and promotion improvement. Digital evangelist and passionate driver, she always keeps up-to-date to new media, technologies and…memes! Give her a keep-calm field and she'll engage you instantly.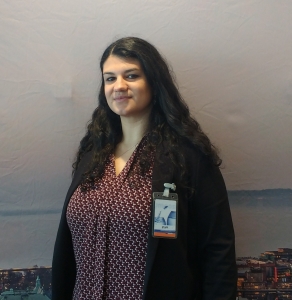 Environmental scientist specialized in ecomanagement, Giulia is always looking for new ways to make her events eco-friendly.
Accurate and practical, in her free time she loves to teach homemade herbal remedies and natural meals.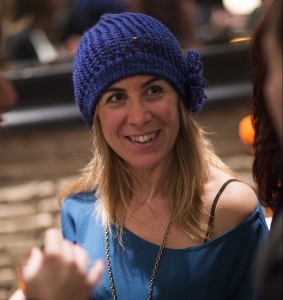 Arianna has a political science degree and a great experience as international University research and educational training projects coordinator and as professional events organizer. She's a sunny and friendly person who defines herself a "problem solver". She loves good food, music and nature.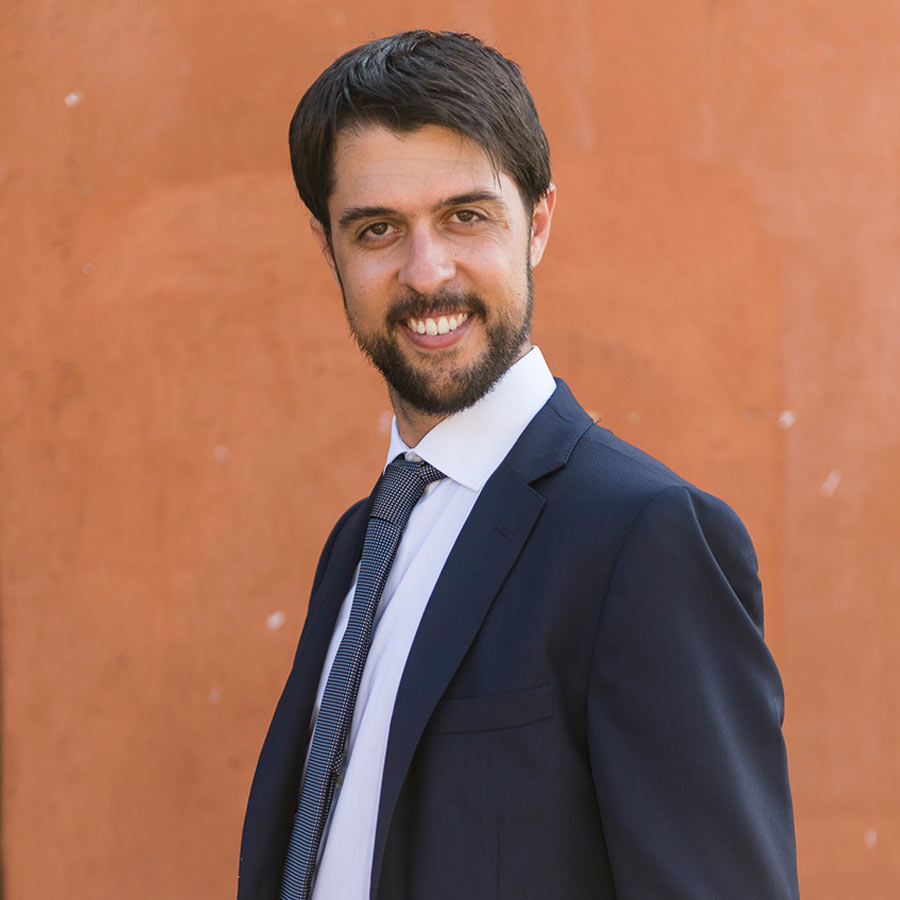 He is an architect and has been collaborating with Symposia for more than 10 years. He designs exhibition areas and deals with graphics, layouts and event logistics. He also coordinates the external staff. He plays the guitar and likes riding and drawning.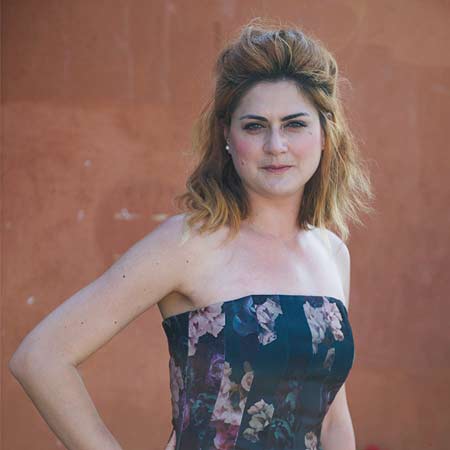 She used to work in Symposia and now collaborates onsite during our events whenever she is available. Thanks to her cheerful and kind personality, she is rightly seen as the queen of public relations.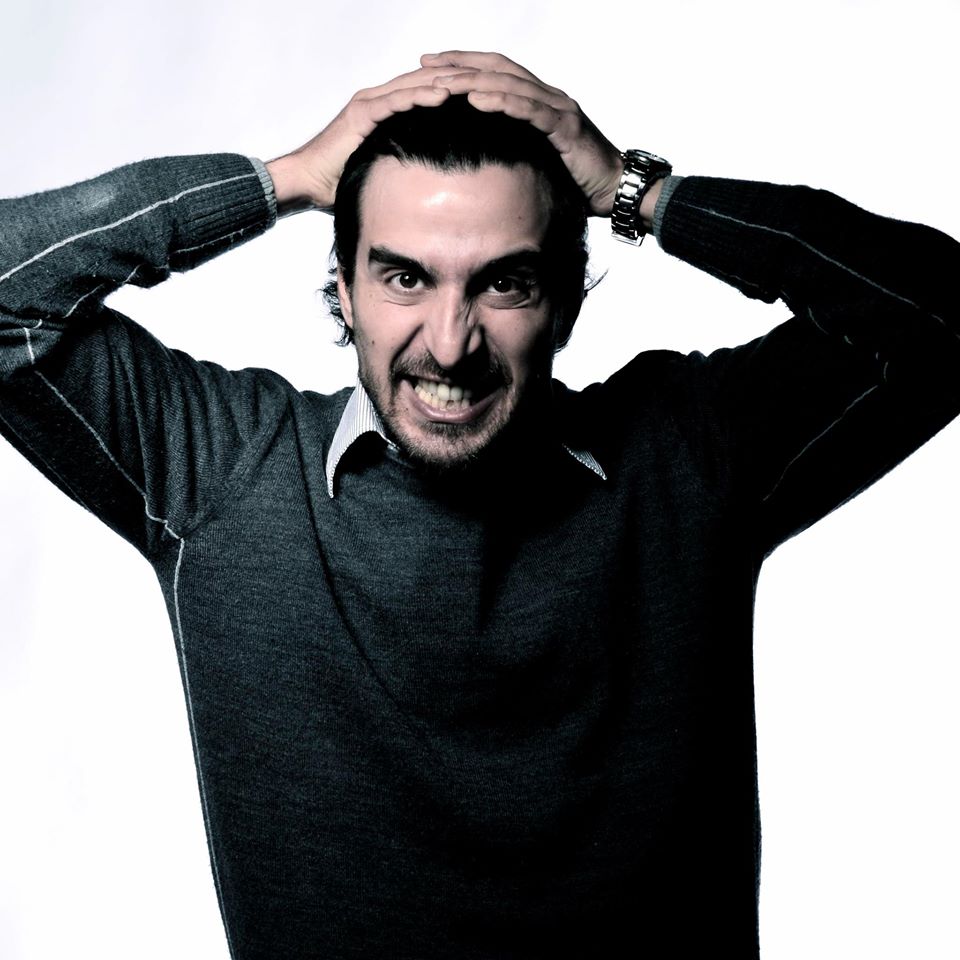 Riccardo works in partnership with Symposia, advising them how to use information technology in order to meet their business objectives or overcome problems. He doesn't like horses and iPhones.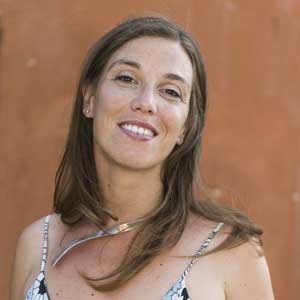 Museologist and art historian, she is a licensed tourist guide for the territories of Rome, Florence and the Vatican City. In Symposia she introduces the hidden beauties of Rome to participants to the conferences. She has a baby and loves travelling.