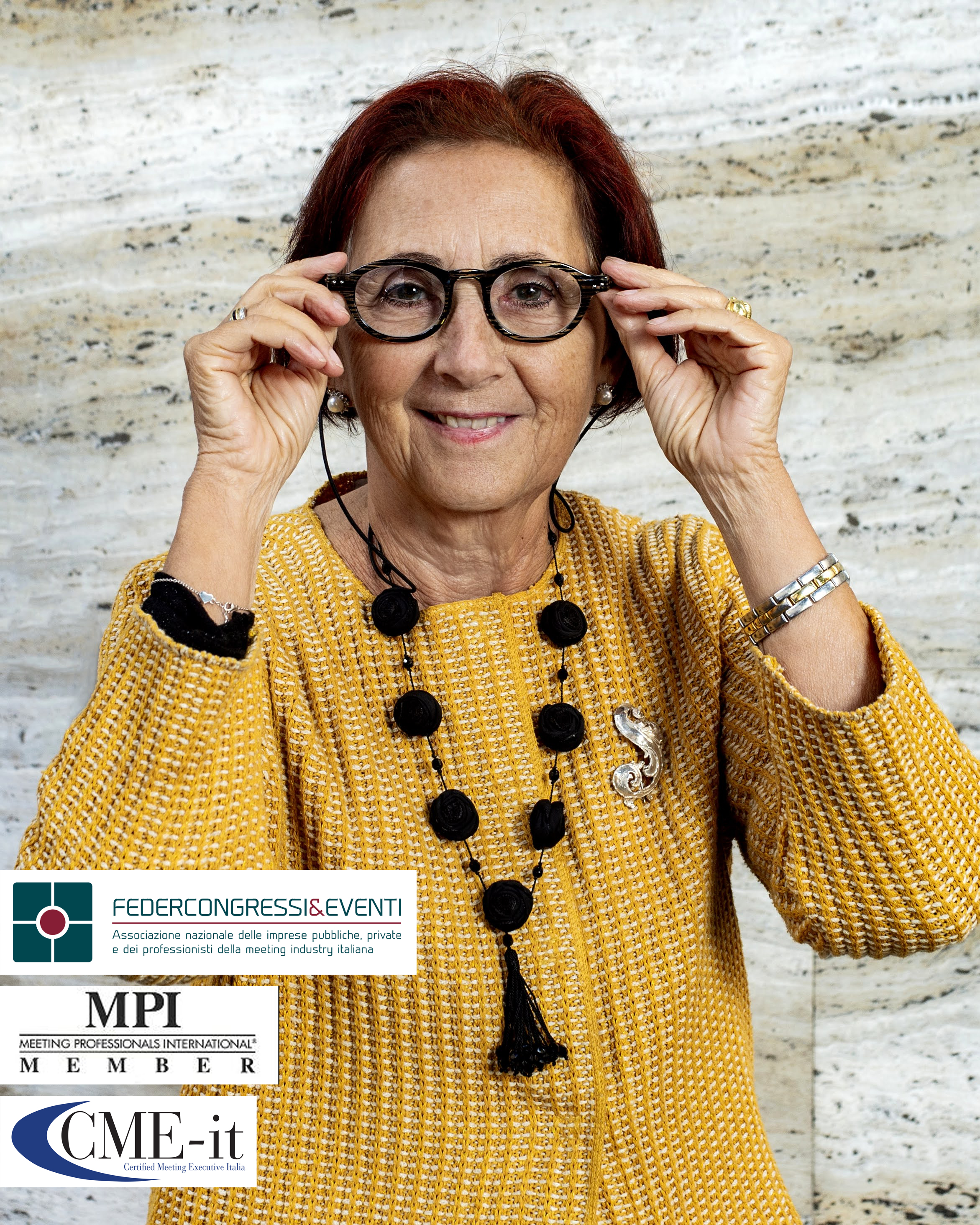 She comes from Genoa where she graduated in Philosophy. She worked for Club Med in many countries around the world, being responsible for different big teams. She is the legal representative and single member of Symposia, founded in 1988. She is a Certified Meeting Executive (CME), a member of Federcongressi as well as MPI (of which she has been Finance VP).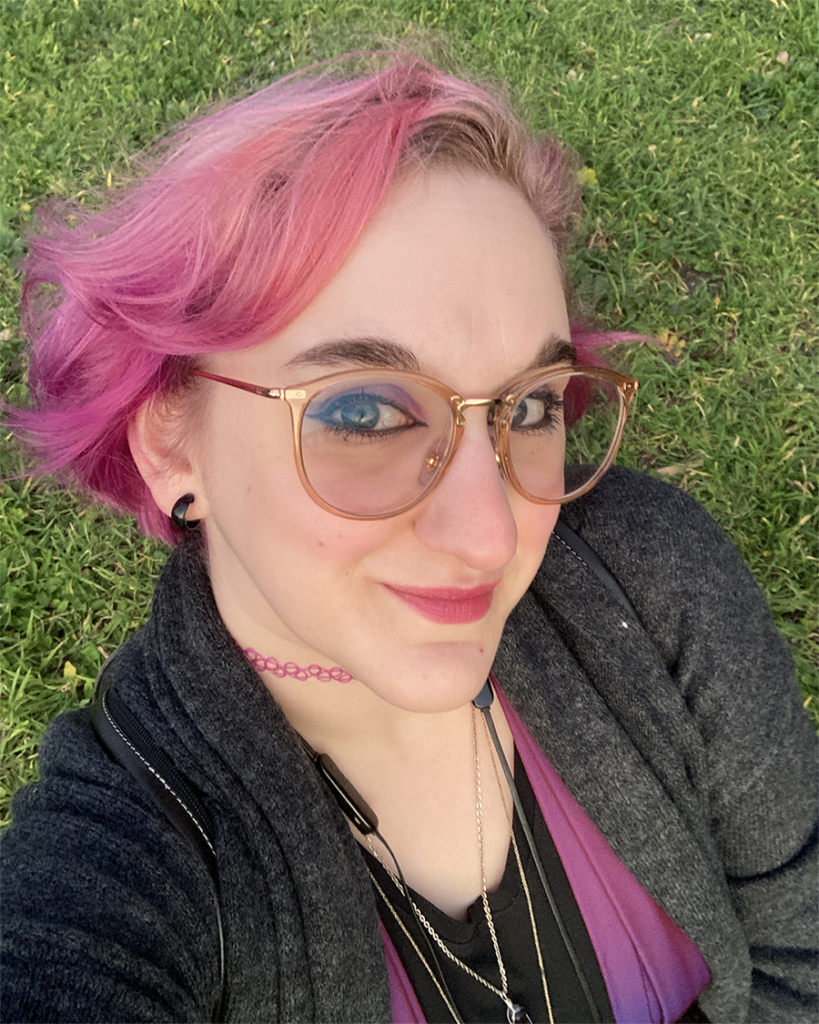 Constanza arrived in Symposia in 2019, bringing with her her skills in comunication and social media management. She loves writing, books, video games, TV series and basically every thing that passes through a screen or has any creative component.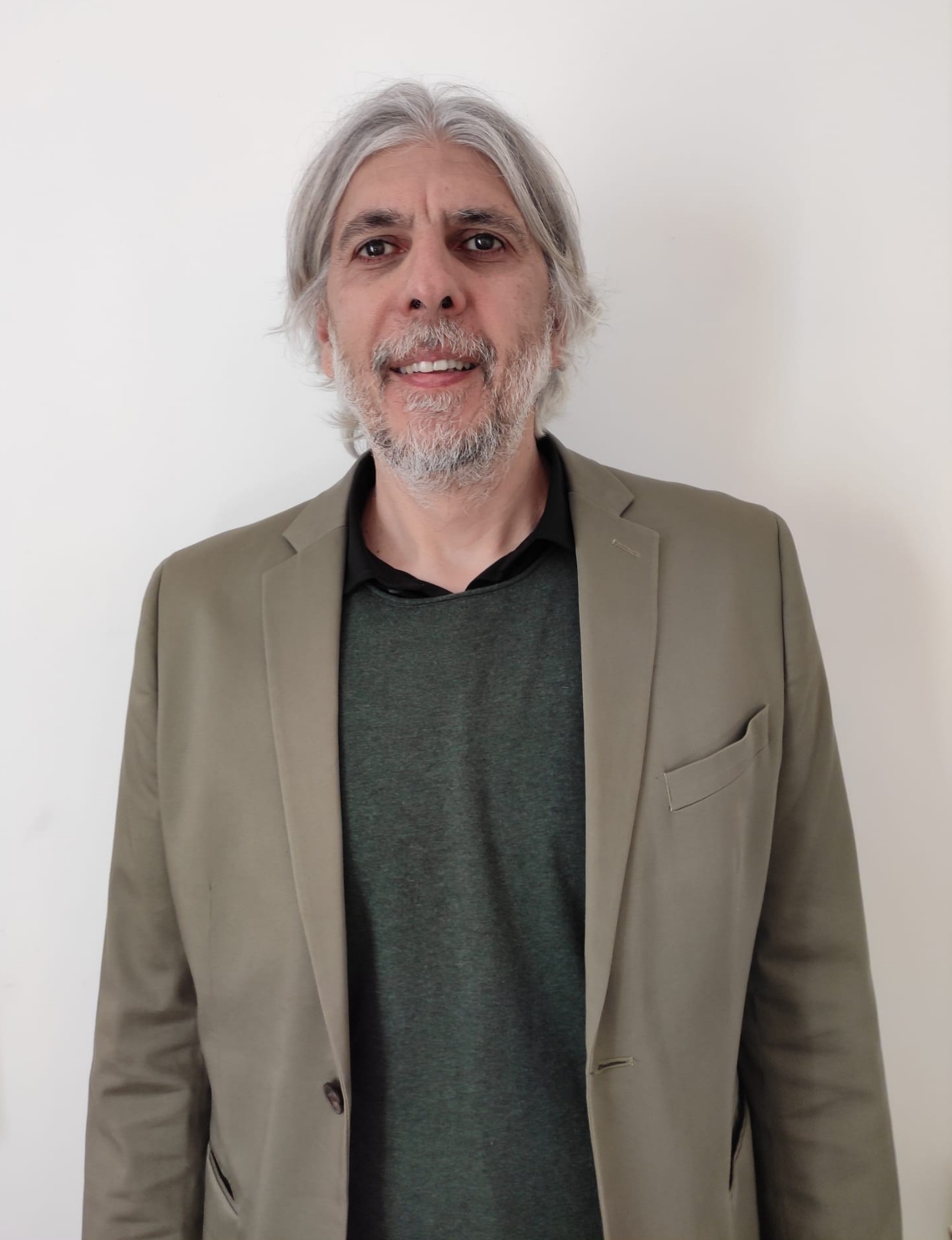 In the staff of Symposia from 2021 as administrative manager, Mauro boasts more than twenty years of experience in similar positions held for many realities, especially in the world of tourism and with freelance collaborations still open today with commercial and professional firms.
Experience, professionalism, flexibility, focus and attitude to the solution make him an extremely precious and decisive resource.
Empathic, energetic and easy-going, he manages to keep the working climate centered, simple and pleasant even in situations of great load and tension.
Curious by nature, he loves reading, traveling, music and good food.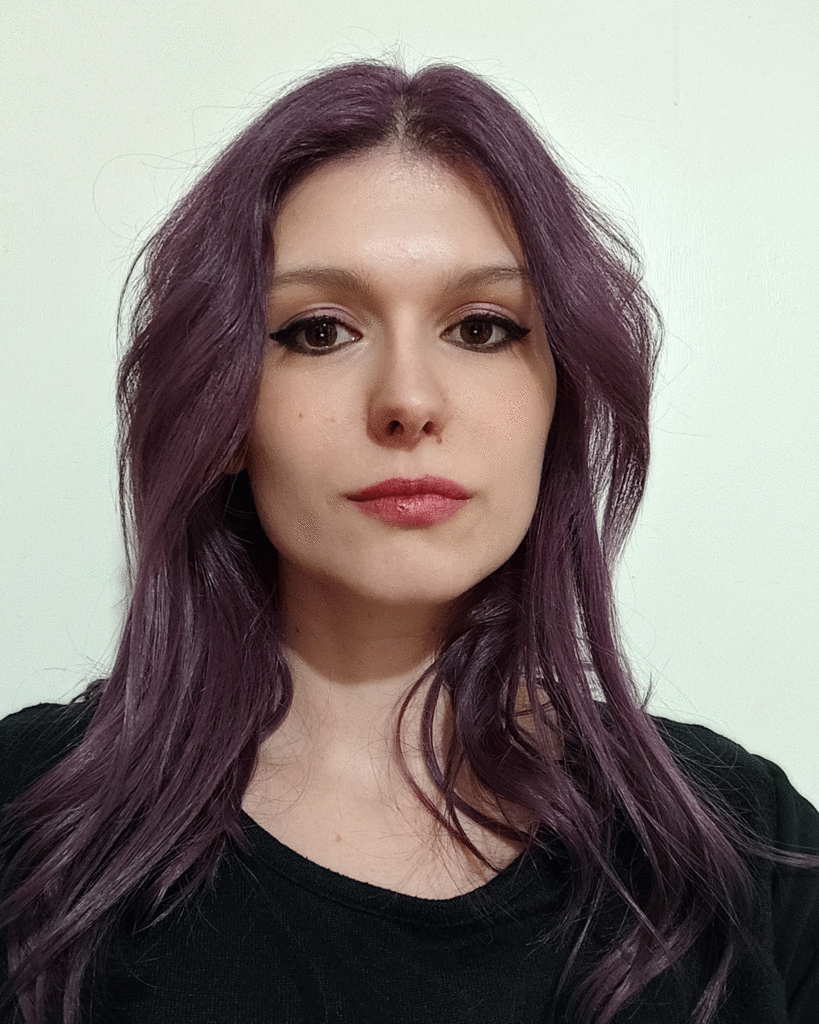 Nicoletta has recently joined Symposia, but has over 5 years of experience in the events sector.
Graduated in languages and of bilingual origin, she is sunny, optimistic and outgoing.
She loves animals, especially cats, listening to music and traveling.
She likes being in contact with people and working as a team, she is always ready to help others and she never backs down.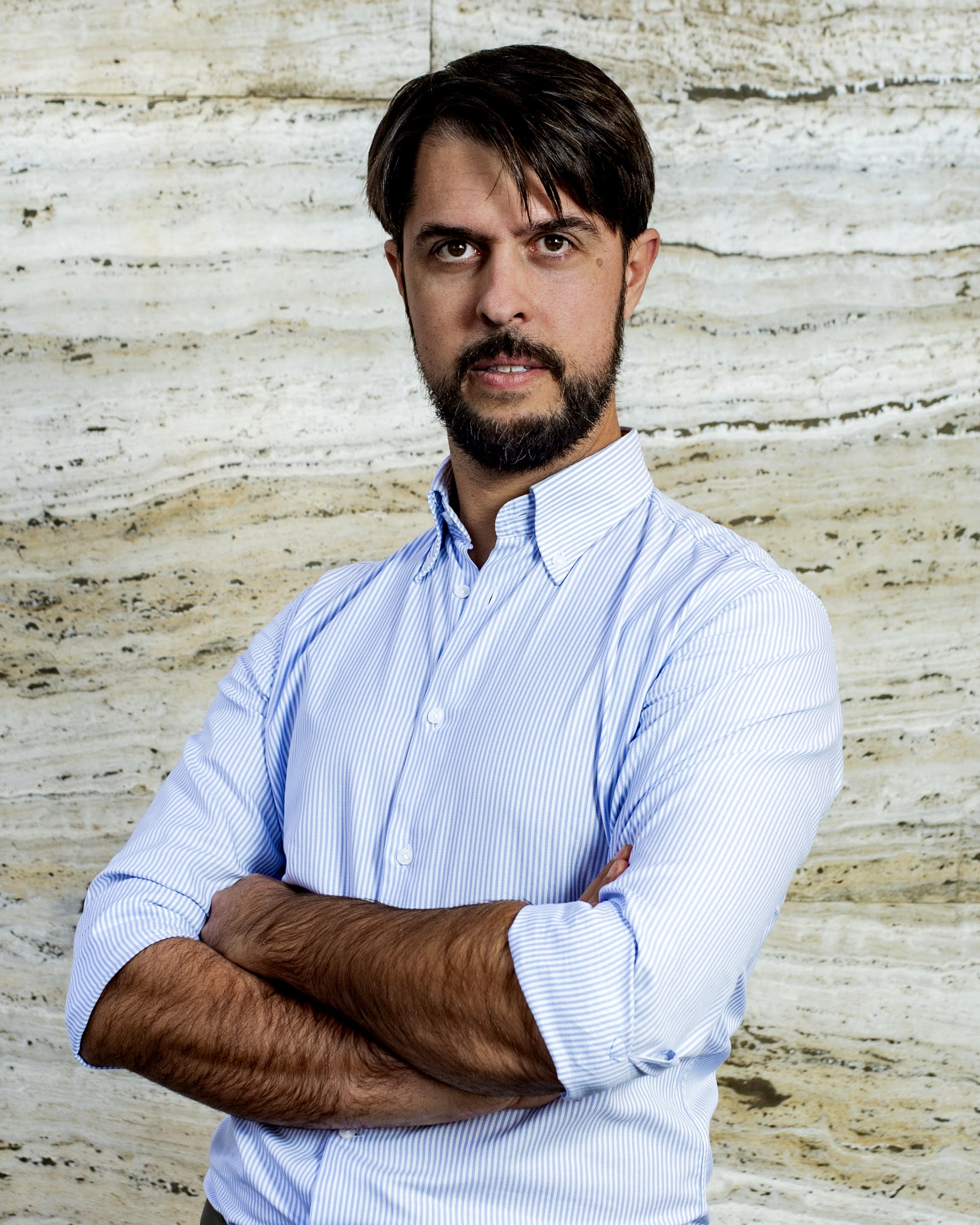 He is an architect and has been collaborating with Symposia for more than 15 years. He designs exhibition areas and deals with graphics, layouts and event logistics. He also coordinates the external staff. He plays the guitar and likes riding his motorcycle and drawning.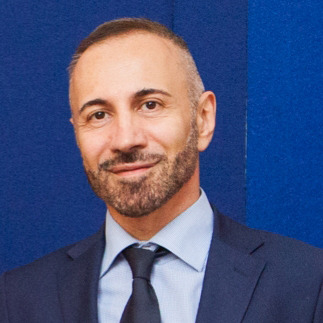 Marco has worked for twenty years in the industry of tourism. Over the years, he has also gained experience as a tour leader. He has started a collaboration with Symposia in 2016 and – thanks to his knowledge of foreign languages and to his strong organizational and communicative skills – he is now in charge of the outsourced staff coordination during international events. Creativity and innate problem solving skills are his strengths. Be aware of imitations!
Anthropologist specialized in Sustainability Transition Management. Her professional experience is in the design, management, and monitoring of programs and projects supporting, promoting, and accelerating social innovation in the third sector.