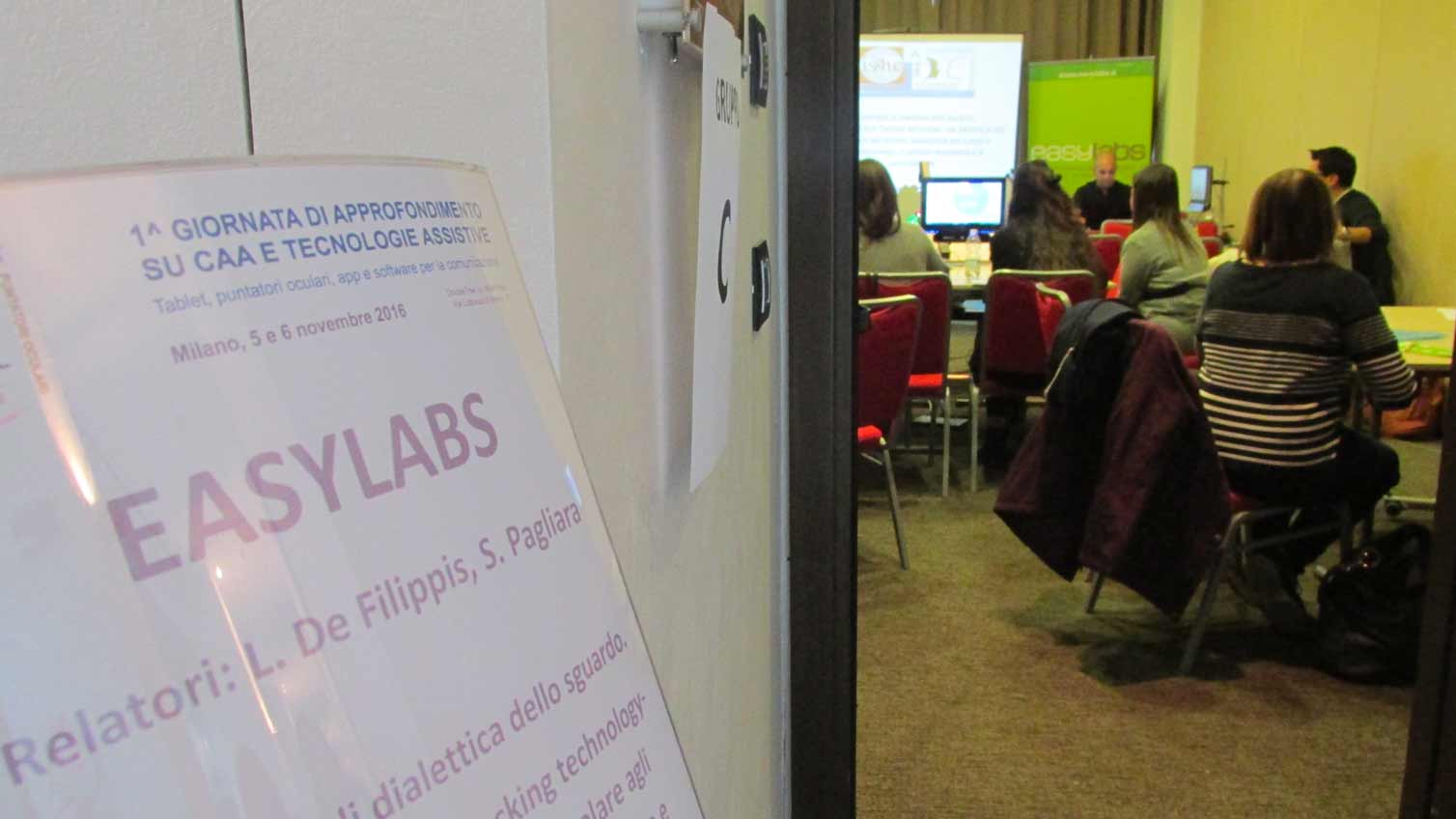 CAA-TA Conference, ISAAC Italy, Milan, 2016
Provider ECM Standard n°463
With regard to the regulation about the CME (agreement between State/Regions of November 5th 2009), in 2010 we were licensed as CME Provider and we are enrolled in the National Register of Providers for the RES, the FAD and FSC courses in Italy and for all the professions.
Up to 2002 we have accredited (with the previous system) about 250 CME events.
In 2010 we became Provider Provvisorio (Temporary Provider) with the new system according to the CME regulation (November 2009).
Both in the first and in the second year of activity as Provider Provvisorio we met the requirements of our training plan by realizing more than 50% of the courses published in it.
Between 2011 and 2019 we have organized 70 FAD courses.
In 2013 we became Standard Provider CME #463 and we have been accrediting over 500 events in all.
We adhere to the newest MedTech Europe Code of Ethical Business Practic, in effect on January 1st 2018, to ensure our clients and sponsors integrity and transparency standards in the development of scientific educational activities.