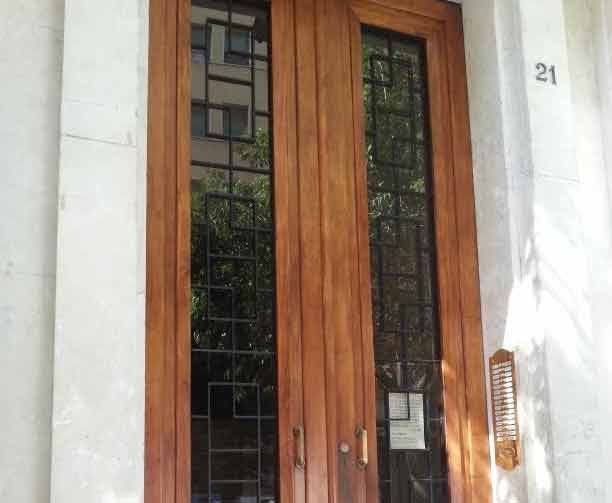 Our headquarters are located in Prati, a historic neighbourhood of Rome in the centre of the city bordering with the north of the Vatican State.
21, Via Augusto Riboty
00195 Rome
5th floor
Subway A stop Ottaviano (15 minutes walking distance)
Bus Terminus Piazzale Clodio (23, 30)
Tel: +39 0639725540
info@grupposymposia.it
Opening times: Mon/Fri   9am-1pm/2pm-6pm
Follow us:
Work with us
Symposia is always interested in recruiting new talents in the field of event management: if you already have experience in this field, know one or more foreign languages and have a passion for this kind of work, send us your Cv at info@grupposymposia.it
Internship
For at least 15 years now, Symposia has been hosting training programmes, lasting between 15 days and 3 months, for young talents in the field of the organization and planning of events and conferences.
If you think you have the required organization skills and capabilities and are willing to learn a fascinating profession, send us your CV to info@grupposymposia.it, specifying "Internship" in the object and communicating the period for which you are available.
For organizational and insurance purposes, we will give priority to requests from educational and training institutions such as Universities and/or university-level tourism schools.
Become our supplier
Symposia has been working for years with selected suppliers establishing some excellent business partnerships. If you wish to become a supplier of ours, send us a short letter of presentation with an overview of your activities and products, obviously including references we can get in touch with.