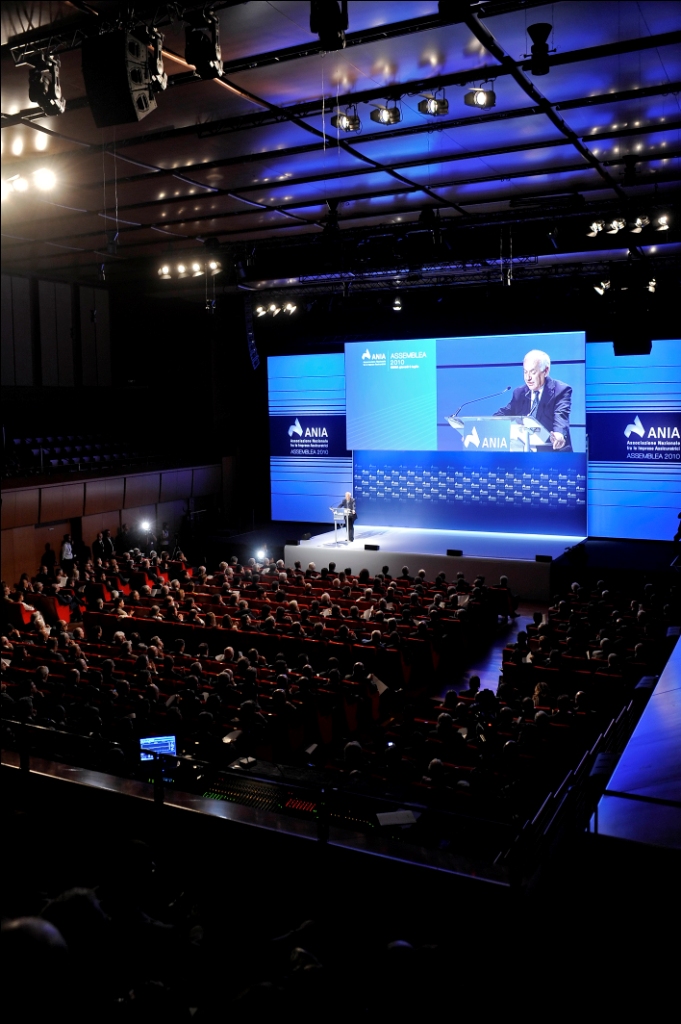 Annual Report ANIA 2010 – Rome, Auditorium "Parco della Musica"
1988 > 2022
34 Years of excellence in organizing congresses & conferences
Since 1988 we have been working with professionalism and enthusiasm in the management and promotion of events, conferences, congresses, training courses as well as information and communication activities.
The relationship with our clients is profound because it is based on our successes which we owe to the cordiality and availability of our staff.
We are proud that our offer is always tailored to our clients' needs and we always take care of every single detail of any event.
We make available the long experience we boast in the management of events and provide punctual and reliable logistic support.
We have been accrediting about 800 training events (of which 500 as CME Provider – since 2002). We are therefore able to manage big events from the designing step to the final step, monitoring the budget and also providing tax consultancy.
We organized more than 1110 events in the following areas: