Project Description
"A school for everyone with the Augmentative and Alternative Communication: strategies, tools, technologies to guarantee accessibility, participation and inclusion"
Rome, Barcelò Aran Mantegna Hotel, via Andrea Mantegna 130,
February 22nd-23rd 2020
(the course will start at 9.00 AM and will end at 06.00 PM on both days)
The educational inclusion of students with disabilities represents the exercise of an inalienable right that facilitates the relationships between equals in total autonomy without the mediation of adults, stimulates the sense of belonging to the class group, increases attention and supports emotional, linguistic and cognitive development. The school as a «prevailing living environment» of the person with BCC, must be able to host, support and answer to its best to the communication needs of its students in order to guarantee their effective, social and educational participation. Communicating is a need and a priority for every person and is a fundamental human right. Being part of your student's AAC project means offering more opportunities for participation, promoting social interactions with peers, increasing access to the curriculum and promoting the development of literacy skills.
It is responsibility of the schools to engage in educational pathways that implement and use AAC tools, strategies and systems with the monitoring, supervision and collaboration of the clinical team of reference.
It is possible to register on the S.O.F.I.A. Platform
Here there are the two ways in which teachers can register to the course!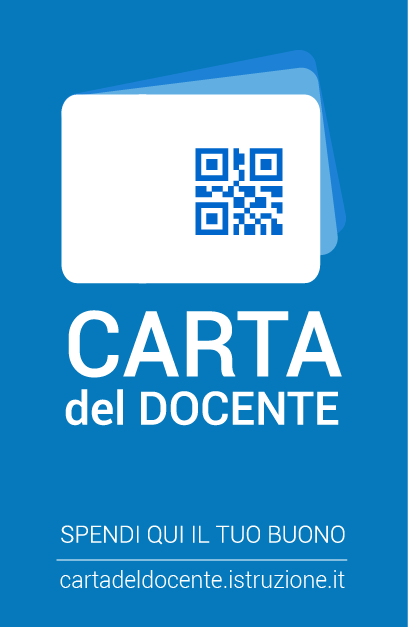 | Register on the S.O.F.I.A. platform and pay with the Teacher's Card | Register on the S.O.F.I.A. platform for just obtaining credits and payng for registration through our platform |
| --- | --- |
| Remember that you will also need to register using our platform by pressing the button below. When required during registration, you will have to choose as payment method the bank transfer and you will not need to pay the subscription again. | You will need to register using our platform, by pressing the button at the bottom. You can pay by credit card or bank transfer, but you will not use the Teacher's Card. |
REGISTER NOW
ECM credits: 9,1
The expected partecipation fee is:
ISAAC Italy members: 135,00 €
ISAAC Italy Non members: 185,00 €
Members of sponsoring bodies: 160,00 €
Benedetta D'Intino members: 160,00 €
CAA Lumsa Master: 160,00 €
Registration card closing: 19 febbraio 2020
REGISTER NOW